Health & WELLth Festival

the new
Body, Mind & Spirit Festival.
The Place
17 Duke's Rd
London
WC1H 9PY
Postponed until
further notice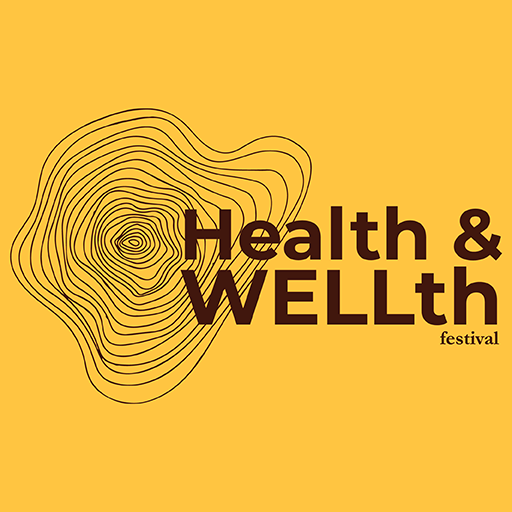 presented by
Intercultural Roots
Changing the narrative from "what's the matter with you!" into "what matters to you?"
Energised, Connected, Thoughtful
What Can I Choose from?
The festival is made up of 3 strands: masterclasses, symposium and workshops.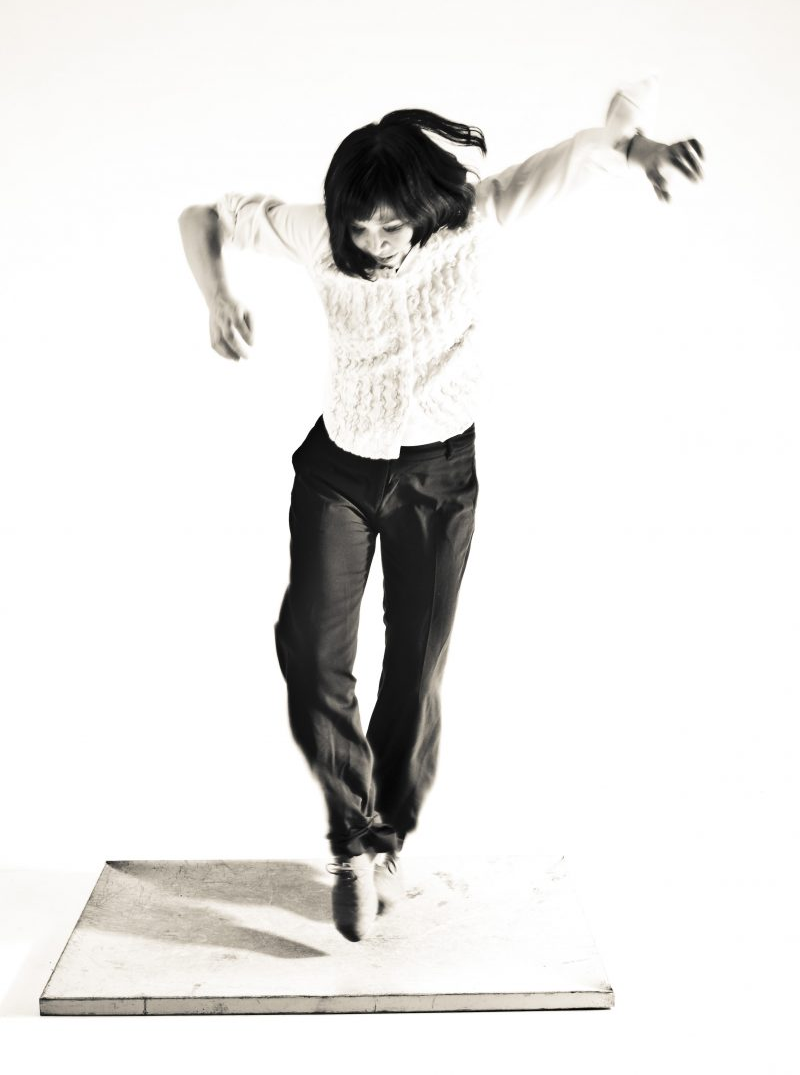 Masterclasses
5 very distinct masterclasses in dance and rhythm, physical comedy, music, voice and contact improvisation.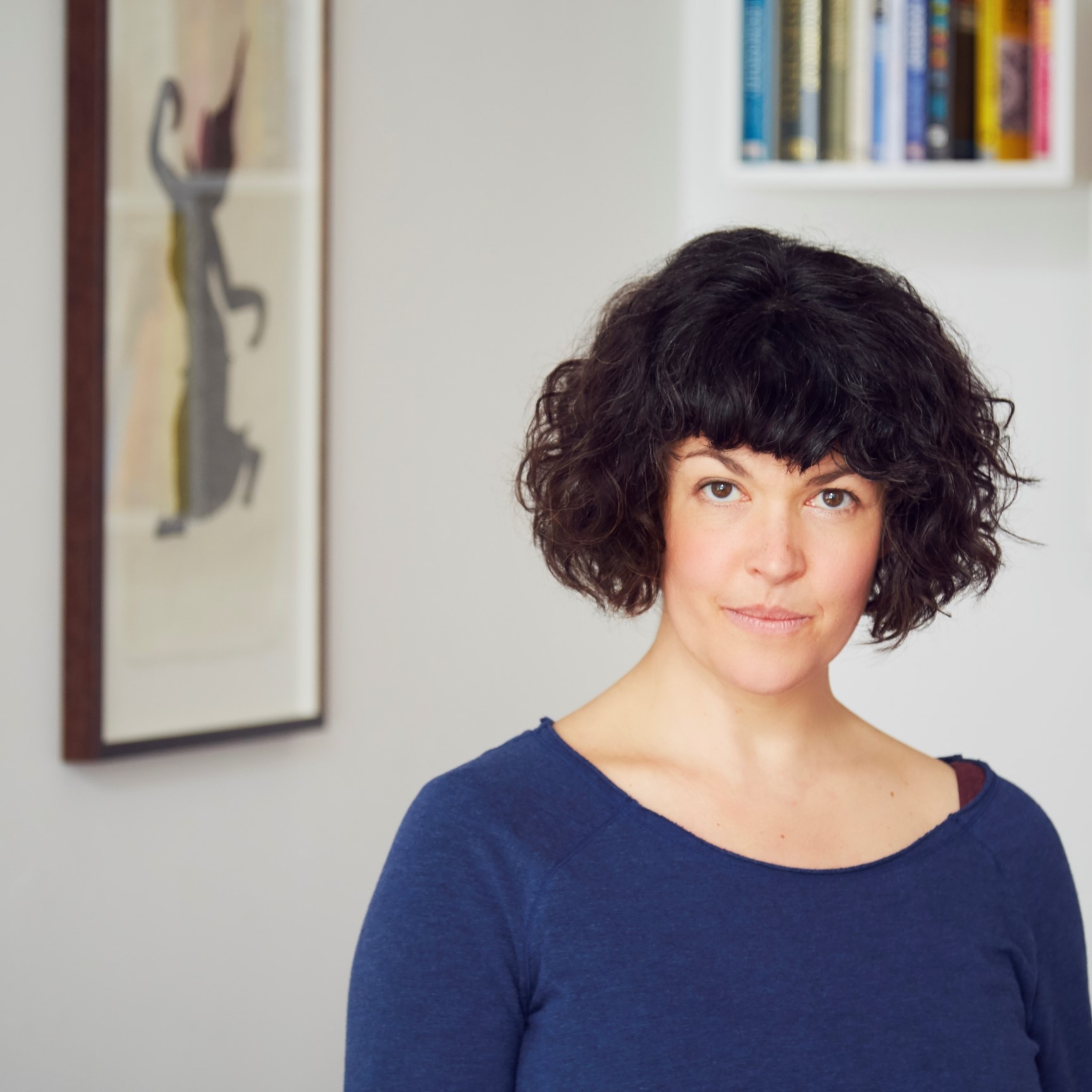 Symposium
A panel-led Research Symposium discussing the dialogue between creative practice and social-political process.
‍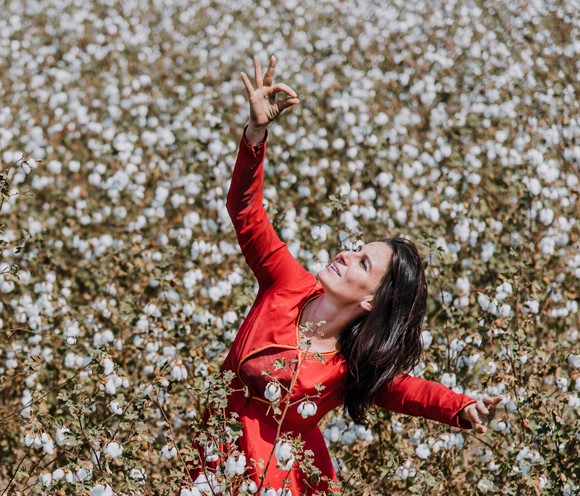 Workshops
A delightful myriad of workshops, performances, films, access to the Hangout area, party and DJ on
Saturday evening.